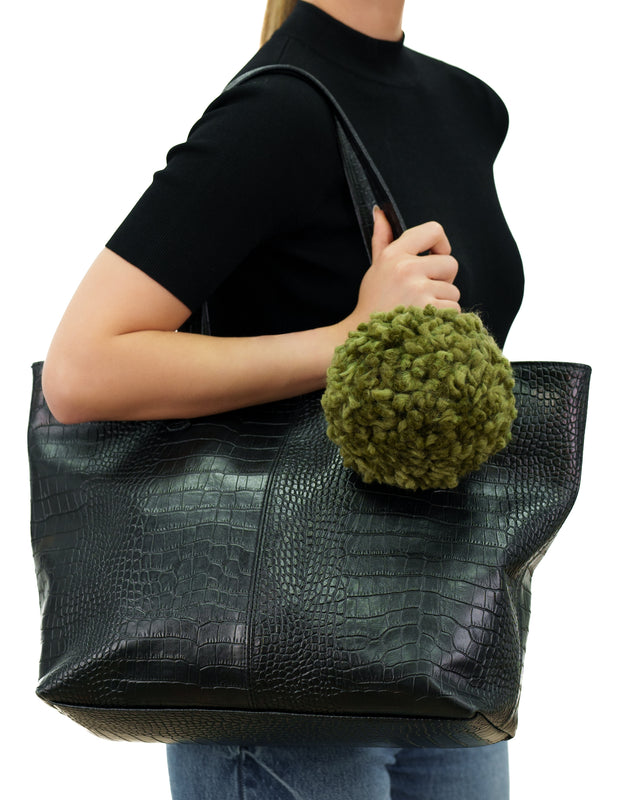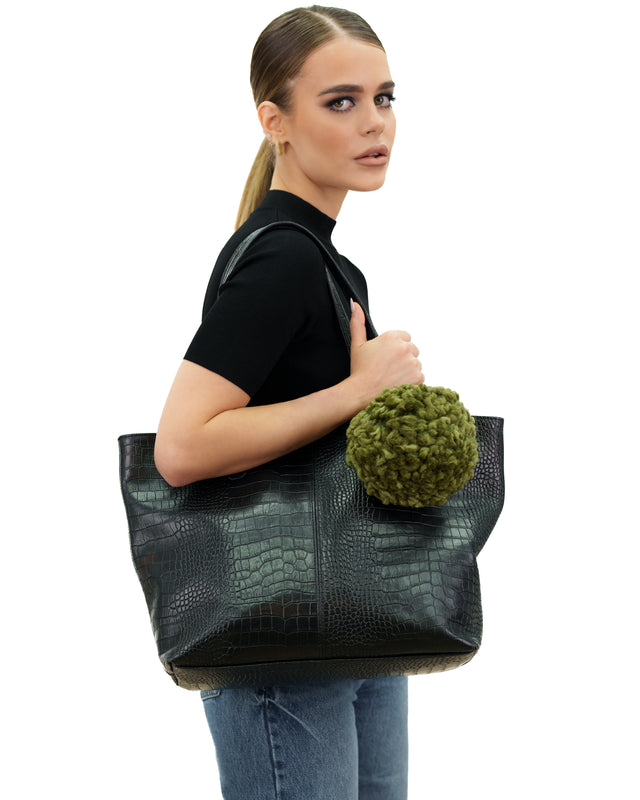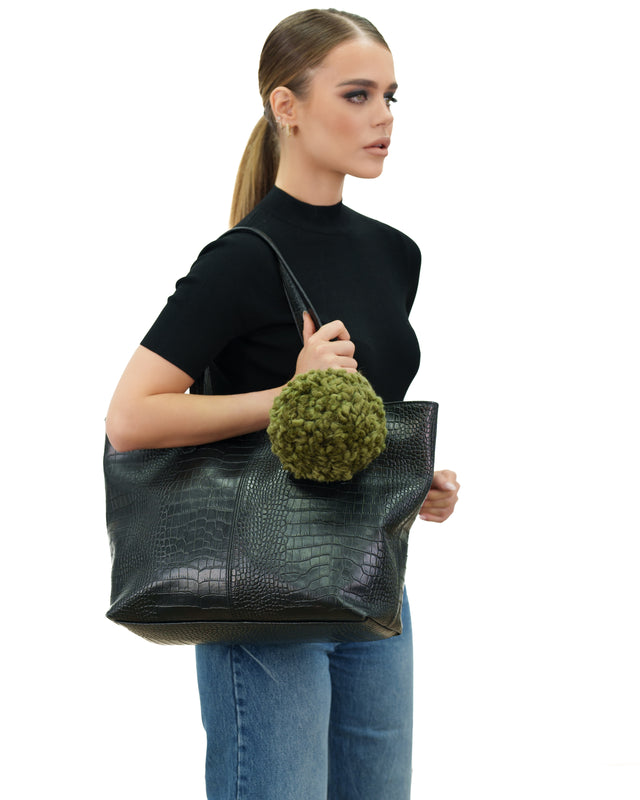 Description
PomPom Charm
Handmade pom-pom charm, 100% made with hands set in the iconic colors of our collection. 
The Beanie Game: As you already, proudly own the prettiest beanies of the market, you can now take it to the next level. All Mumshandmade beanies come with adjustable pompoms or without pompoms at all. So, why don't you get more pompoms to be able to change the looks of your beanie anytime? Choose among a rainbow of colors and play the style games by matching your beanies with all your outfits. Check out the video below to see how we do it and go put some fluffy pompoms on your shopping bag.
The Bag Game: Bags are anyways the most fashionable must-have women's accessory. After all, what's an outfit without a cute purse, a crossbody bag or a big tote? Having established that, why don't you dare to add some extra touch? Explore the new emerging trend of bag charms. Pick a few different colors for your favorite bags and don't miss to add one for your bestie too!
Seasonal tip: We had the best idea for a unique and very special, breathtaking Christmas tree! This cozy time of the year, don't put the classic decorations on your tree but take the whole tree to another level. It's guaranteed. Choose one color shade or mix it up depending on your other small decorations or any other charms you put on the walls or tables.
This is a piece 100% handmade in Greece. Please note that this unique item is being made by order (after you place your order) and it is a one-size garment.
Composition: Mix-wool
Touch: soft, not itchy.
Size: Approximately 13 cm.
Machine (use a laundry bag) and hand washable

Dry flat on a big towel away from the sun

Do not hang Do not squeeze

Do not bleach
Caring Tips
Machine (use a laundry bag) and hand washable

Dry flat on a big towel away from the sun

Do not hang
Do not squeeze

Do not bleach