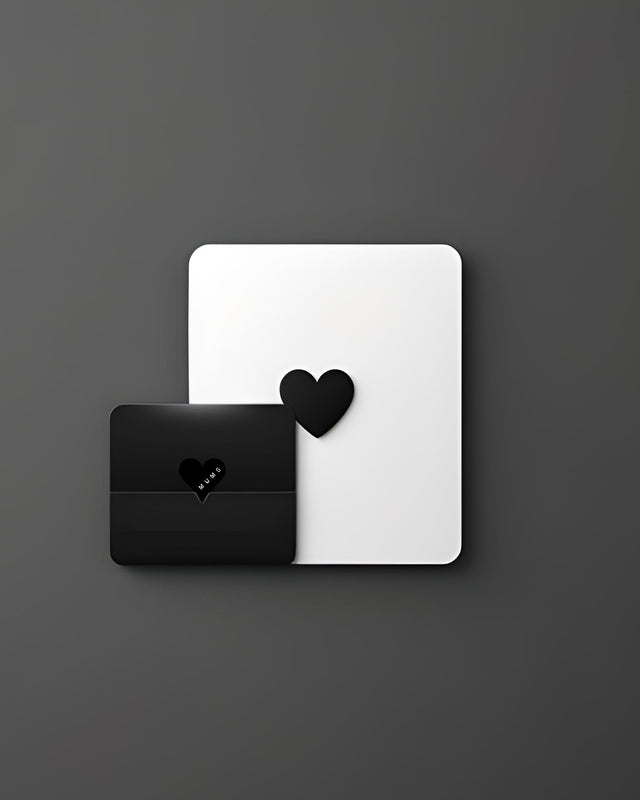 Description
One card, countless possibilities with the Mumshandmade Gift Card

Why Choose Our Gift Card?
Endless Possibilities: With our Gift Card, the recipient gets to choose exactly what they want. From a beautiful sweater or a stunning cardigan, the options are limitless.

Convenience: Searching for the ideal gift can be a challenge. Our Gift Card takes the stress out of gifting by allowing your recipient to select something they truly desire.

Thoughtful Flexibility: Show your care by letting them tailor their experience. Whether it's for a birthday, anniversary, holiday, or just to say thanks, our Gift Card makes sure it's always the right moment.

Memorable Experiences: Gifts that create memories last a lifetime. Our Gift Card opens doors to unforgettable experiences, making every occasion a remarkable one.

Easy to Use: Redeeming the Gift Card is a breeze. They can conveniently use it online or in-store, making it a hassle-free process.
How It Works:
Select: Choose the value that fits your budget and the occasion.
Personalize: Add your personal touch with a special message.
Gift: Send the Gift Card digitally or have it delivered to their doorstep.
Spread Love Today!
Whether you're celebrating a special milestone or simply want to brighten someone's day, our Gift Card is the ultimate choice. Purchase now and give the gift of choice, freedom, and unforgettable style with our garments .
Gift cards will be sent via email in our exclusive gift box. When selecting the delivery country, please choose the country to which the recipient will send orders redeemed with the gift card. Once it has arrived, you will find detailed instructions on how to use your gift card listed below.
Note: The Gift Card is valid for [expiration period]. Terms and conditions apply. Please visit our website for more information.
You can order the Mumshandmade gift cards only here.
Caring Tips