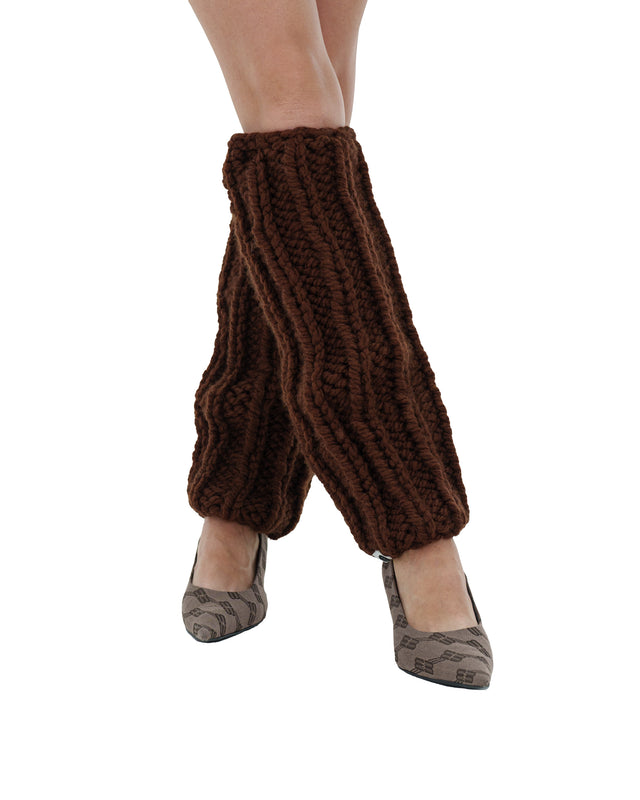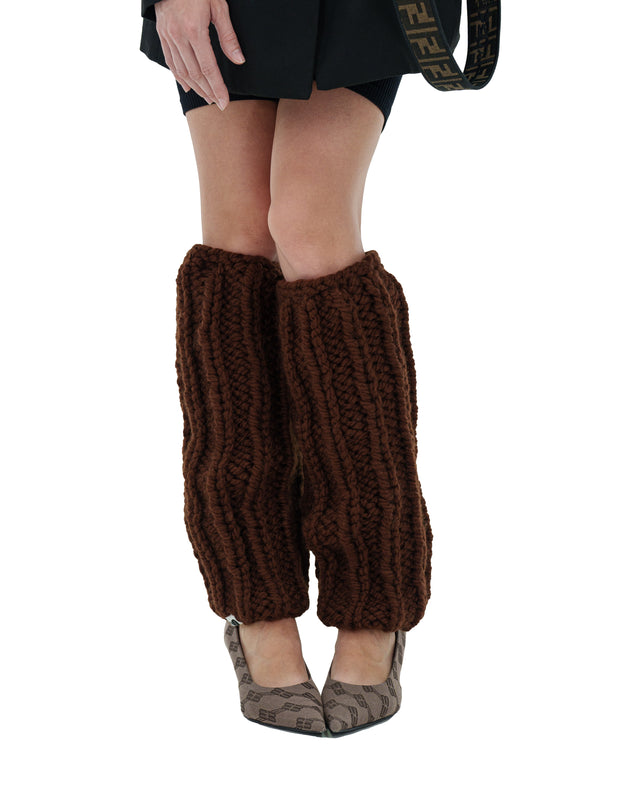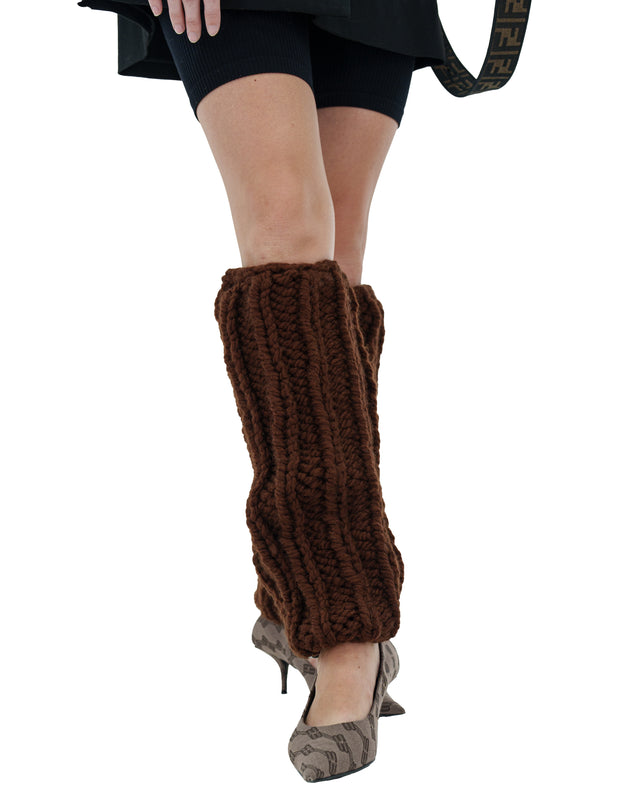 Description
The perfect winter accessory to keep you cozy and stylish. Made with high-quality yarn, these warmers feature a trendy chunky knit texture. Stay fashion-forward by styling them on your legs to complement skirts, dresses, or boots, or get creative and wear them on your arms for a unique and statement twist. What sets them apart is the hidden string that allows you to adjust the size and fit of the leg warmers on the knee area. This innovative feature ensures a secure and customised fit, providing you with the perfect snugness.
Enhance your winter style with our versatile Chunky Leg Warmers.

This is a 100% Handmade piece in Greece.
Please note that this unique item is being knitted by order (after you place your order).
Our models height is 1,73cm in case you want to imagine the fit at your body shape.

Composition: Mix-wool/recycled acrylic.
Touch: soft, not itchy.
Size: One-size. Length is approximately 45 cm and Width is approximately 17 cm.
Comes with a hidden string which should be used to adjust the knee or elbow area for stability.
Caring Tips
Machine (use a laundry bag)
Dry flat on a big towel away from the sun

Do not hang
Do not squeeze

Do not bleach