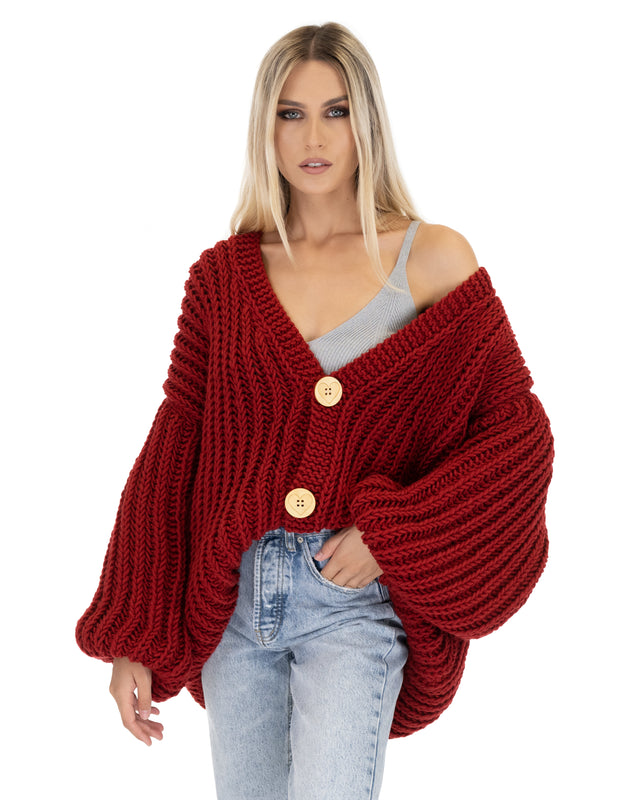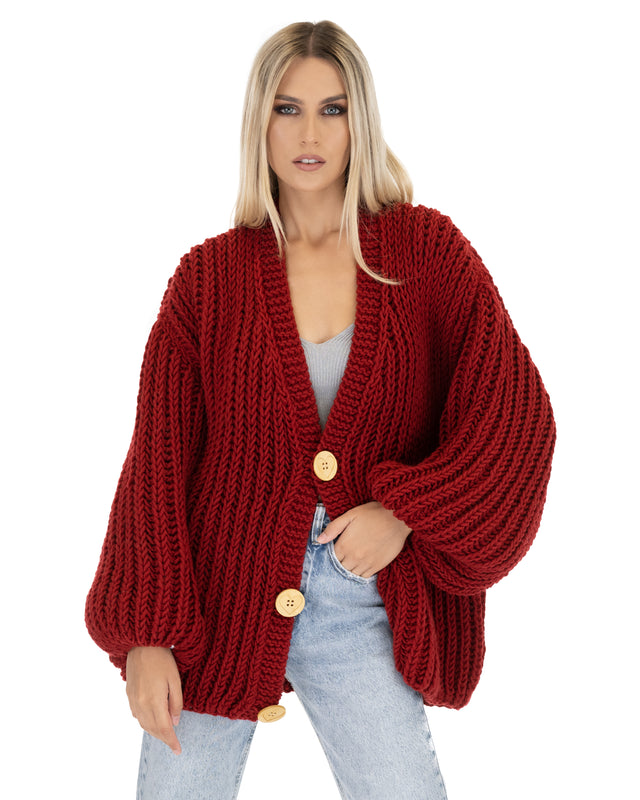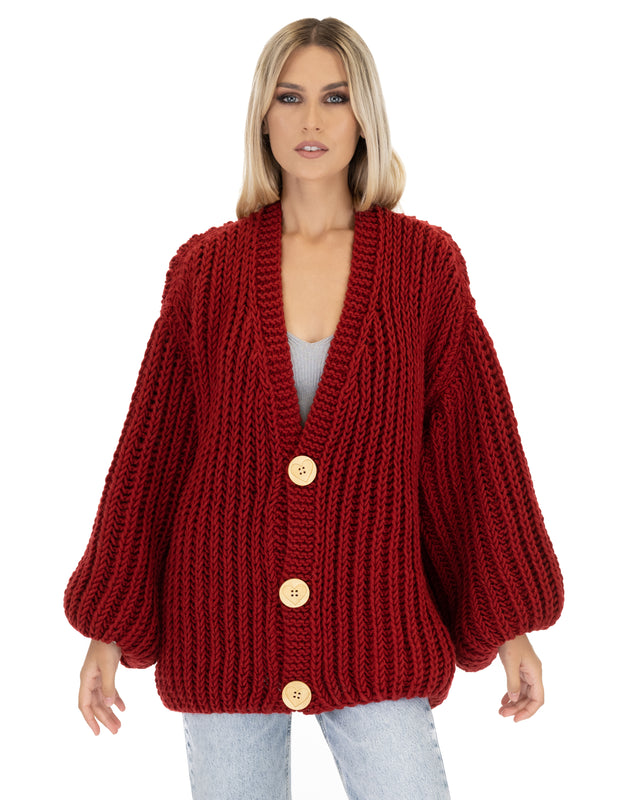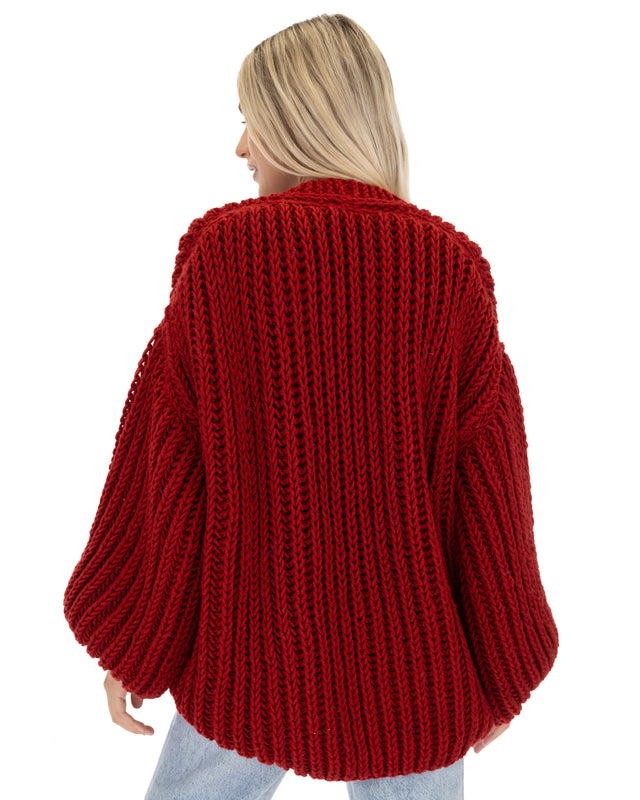 Description
Lets go back to the classics with the cutest button-up cardigan. Rock the traditional style, or put a modern spin on your outfit with this timeless piece that belongs in every winter wardrobe. Rock it as a top with jeans, or layer with shirts and skirts for the autumn-ready ensemble.
The Merino is one of the most historically relevant breeds of sheep. Merino wool is still regarded as the finest and softest wool of any sheep. It keeps you warm when it is cold – and vice versa. It is odor resistant. It dries in the wink of an eye. It doesn't itch one bit. It's extremely wrinkle resistant. And you can thank the Merino sheep for that!
Please note that sheeps do not need to get hurt during the sheering process but like many things, reality differs a lot from theory when wool industry production is concerned. We are committed in using fine merino wool from small farms that love and care for their animals and they treat them like family. We are family, we ourselves have pets and we consider them family.
This is a 100% Handmade piece in Greece.
Please note that this unique item is being knitted by order (after you place your order) and it is a one-size.
Our models height is 1,70 cm in case you want to imagine the fit at your body shape.
Composition: Merino wool with Fine Acrylic
Touch: The softest of all
Size: Onesize, Slouchy style 
Caring Tips
Machine (use a laundry bag) and hand washable
Dry flat on a big towel away from the sun
Do not hang
Do not squeeze
Do not bleach