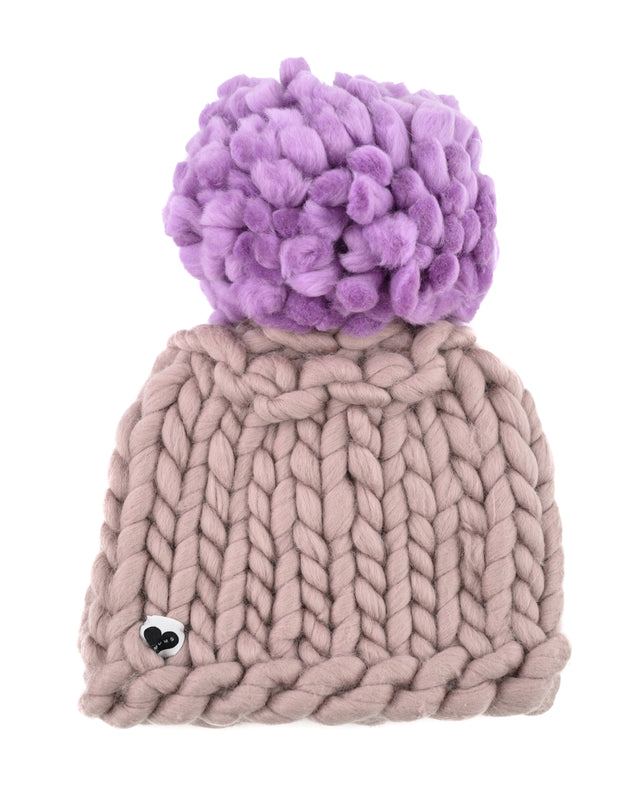 Description
Introducing the exquisite "Ira" hand-knit beanie, a true masterpiece crafted by the skilled artisan at Mumshandmade. This extraordinary garment is designed to captivate with its unparalleled blend of style, comfort, and craftsmanship.

Keep that Cold snap out where it counts with some cozy, fluffy, on-trend beanie.
It is super soft, luxurious and non-icthing.

100% Handmade knitted.
100% Finest extrafine merino wool.

One Size Hat.

Should fit snugly on most heads, keeping you warm and cozy with soft yarn.
Caring Tips
Machine (use a laundry bag) and hand washable but always remove the pompom.

Pompom is not washable!

Dry flat on a big towel away from the sun
Do not hang
Do not squeeze
Do not bleach