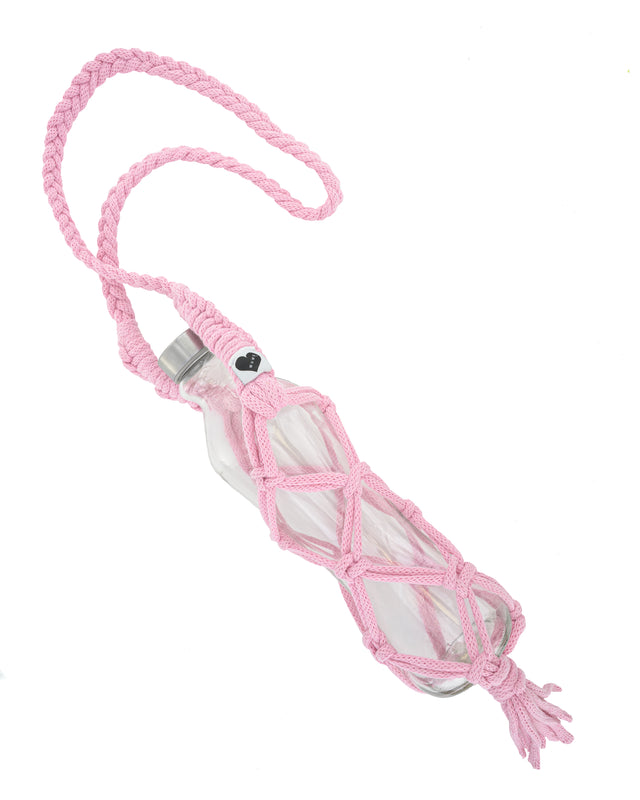 Description
Mums make sure you stay hydrated but first, stylish this summer! You need this beautiful bottler holder to never forget your water when you go to the beach.
100% Handmade
Crocheted by artisans by order (after you place your order), taking up to 3 days to complete.
60 % cotton, 40% viscose
Shoulder strap approx. 95cm
Can carry a 30cm bottle with bottom diameter up to 10 cm max. This is a classic water bottle of 1,5 litre.
Caring Tips
Machine (use a laundry bag)
Dry flat on a big towel away from the sun
Do not hang
Do not squeeze
Do not bleach